---
Unimark is a full service drive-away/truck-away transportation company serving all of North America with terminals throughout the United States, Canada and Mexico. Our company consists of three divisions: Unimark Truck Transport, Unimark Lowboy and Unimark Transportation Services (Canada). We hire and contract quality drivers and provide centralized dispatching to ensure excellent communication with our drivers and timely deliveries.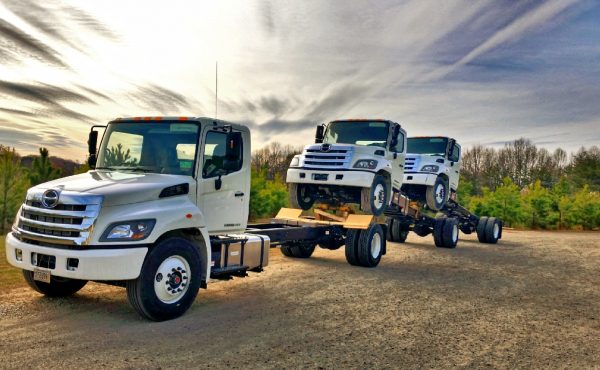 ---
Offering full-service truck transport drive-away and inventory management. Unimark Truck Transport is in the top 10% annual pay for drivers in the trucking industry.
Visit Site
Apply Now
Request Quote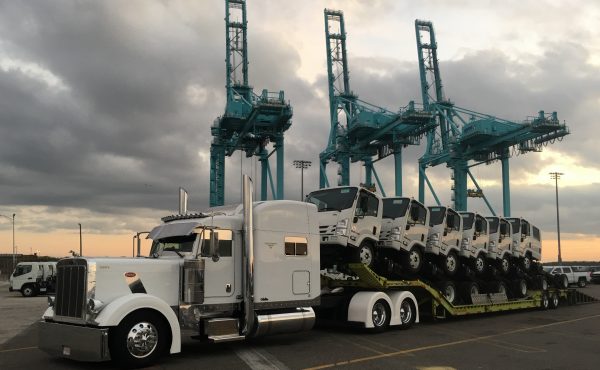 Unimark Lowboy Transportation


AND
STEP DECK DIVISION
---
100% Owner Operator fleet offering transport of class 3 to class 8 trucks through the United States and Canada.
Visit Site
Apply Now
Request Quote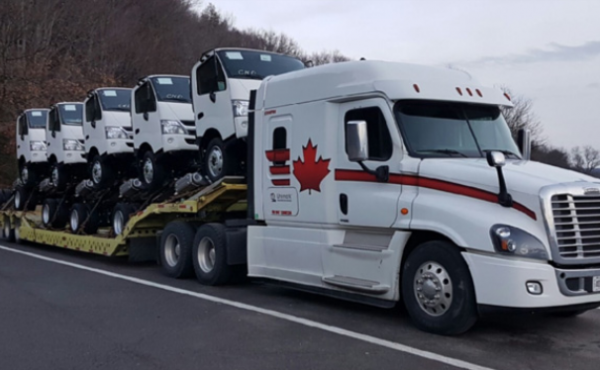 Unimark Transportation Services
---
100% contractor fleet offering single, drive-away and lowboy transportation services throughout Canada and the United States.
Visit Site
Apply Now
Request Quote