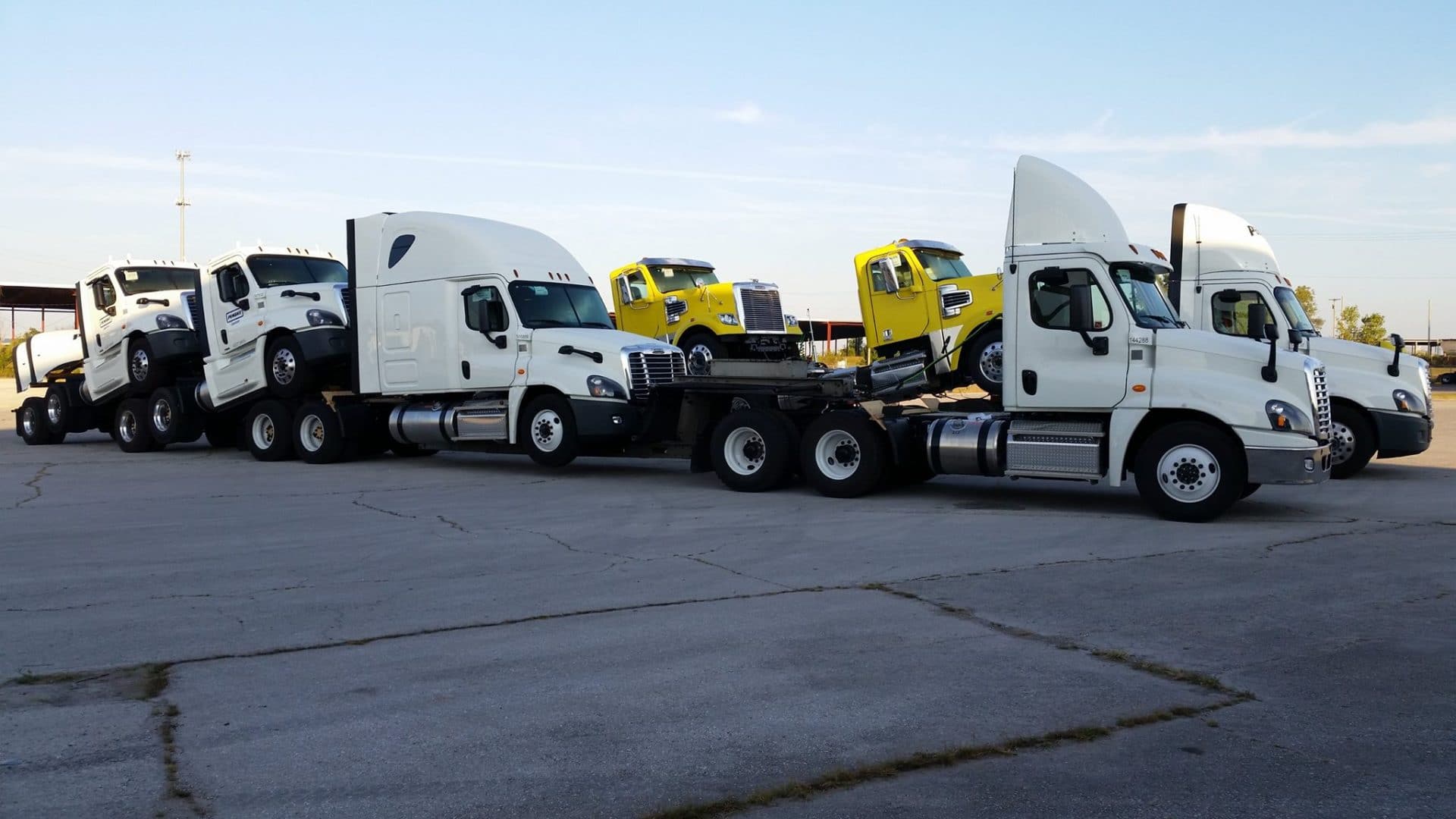 DRIVE FOR US
APPLY ONLINE
---
Do you want to work with a company where everybody knows your name? Where you get the respect and acknowledgement of a job well done? Our drivers and staff work hand in hand to safely and timely transport and deliver vehicles for the nation's leading manufacturers throughout the US and Canada. If you are up for a challenging and exciting career, Unimark Truck Transport LLC just might be what you are looking for.
We Offer…
Great Pay (approximately $70,000 annually)
Paid Weekly
Liberal home time policy
Hotels paid while under dispatch
Travel paid to your next dispatch
Health Insurance – Employee and Family
Safety and Productivity Bonuses
Extensive Deck Training
*For complete details and requirements, please call recruiting at 1-866-254-2884
**Information subject to change without notice.